Lagringsskåp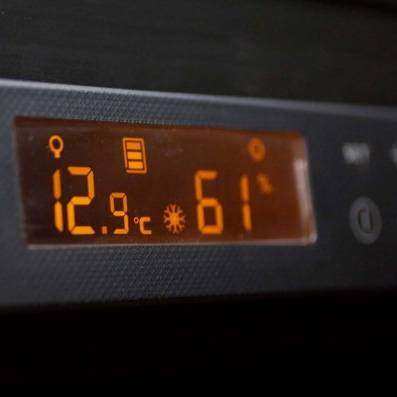 1-temperature wine cabinets recreate the exact conditions found in a natural cellar and ensure a constant and consistent temperature (from 10 – 14°C) , irrelevant of the outdoor temperature. For wines stored in optimal conditions.
Serveringsskåp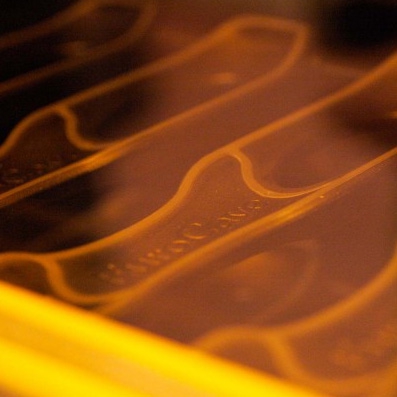 Thanks to a temperature range from 7 to 21°C (up to 10 temperature zones), the multi-temperature serving cabinets allow you to store different wine types (rosé, white, and red) in the same cabinet. In this way, your best bottles are close at hand whenever you need them.
Flertemperatursskåp
The 2 or 3 temperature wine cabinets have a central zone for maturing wine, between 10 and 14°C, a chilling compartment at the bottom between 6 and 10°C, and with the 3-temperature wine cabinet, a red service temperature compartment between 16 and 20°C. For maturing or bringing wine to the correct serving temperature, depending on your requirements.